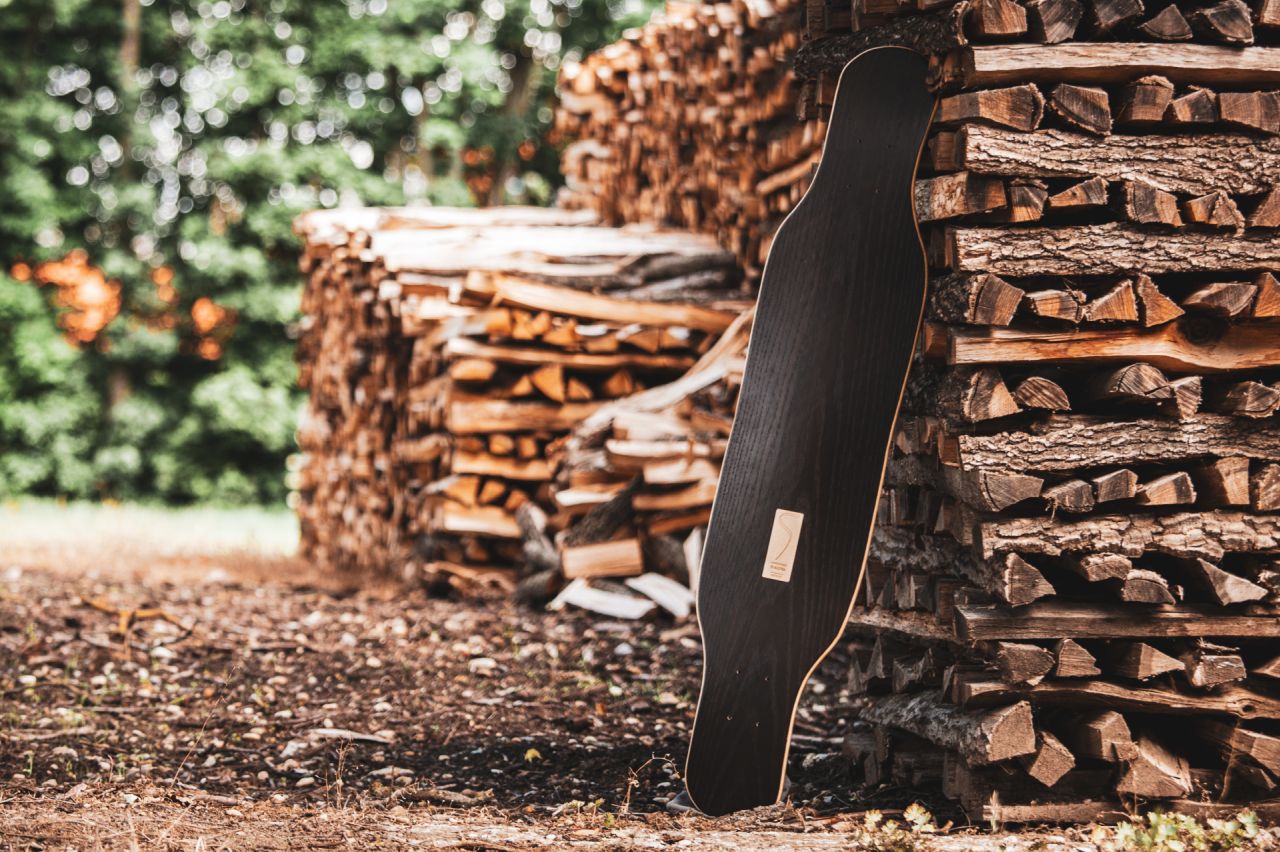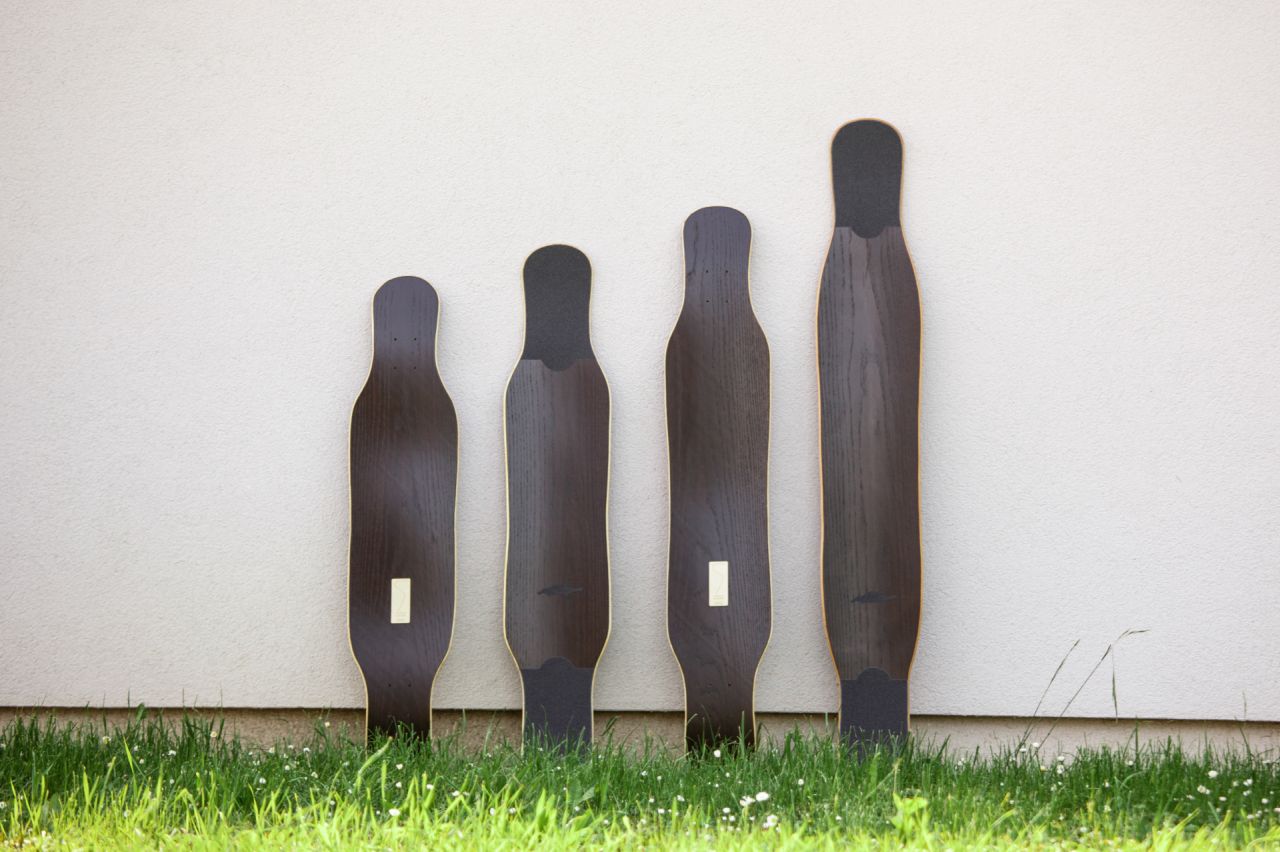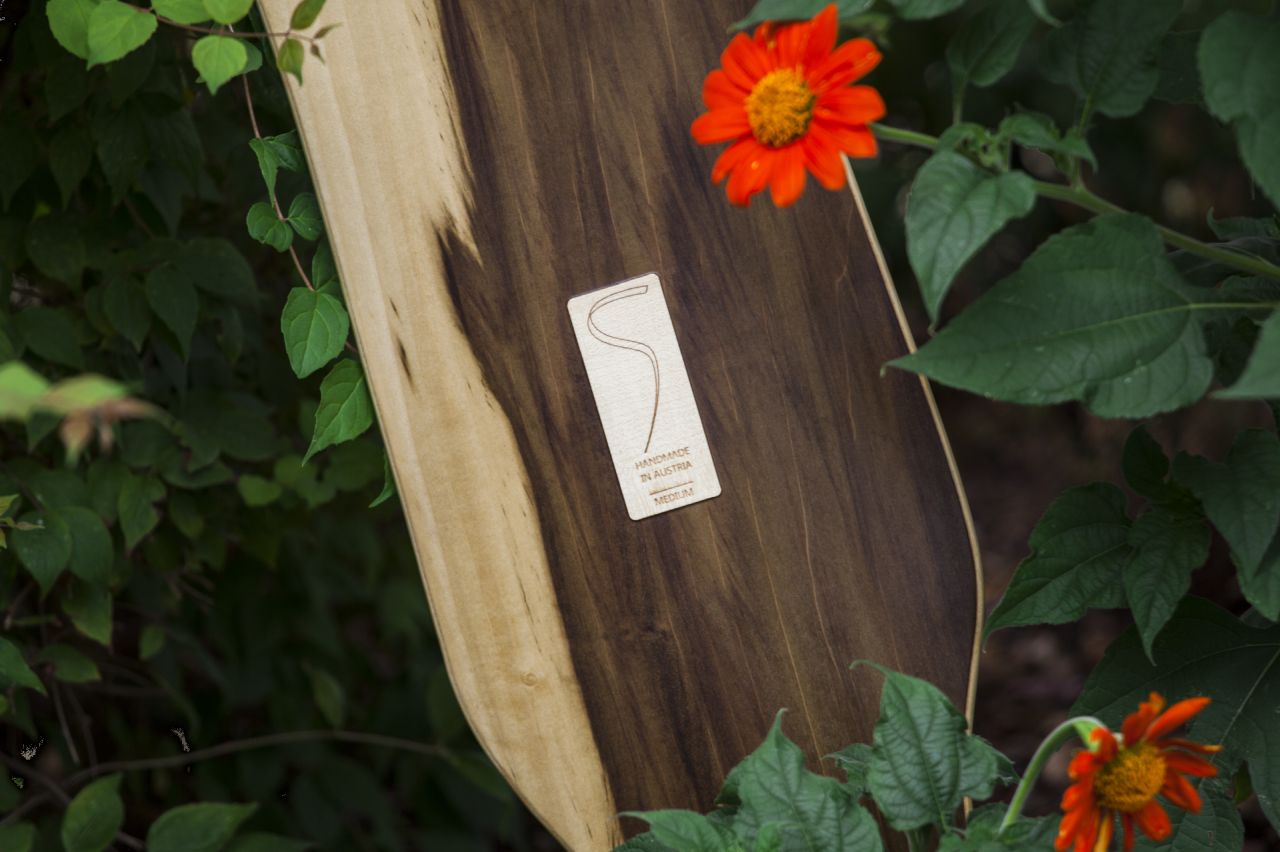 building boards for longboard dancing since 2012
Simple was the first longboard company in the game with only dance and freestyle boards in the line up. Five years ago our workshop was moved from the Netherlands to Austria and yet to this day everything is still handmade like we started 10 years ago. Of course we improved and refined the processes but we stay true to our core values that our hands are the most versatile tools we can use in our daily business.
To us, shaping is a form of
art
and every single board we craft reflects the passion we put into our work.
Longboard dancing is our passion, our hobby and we strive to make the sport more popular everyday.