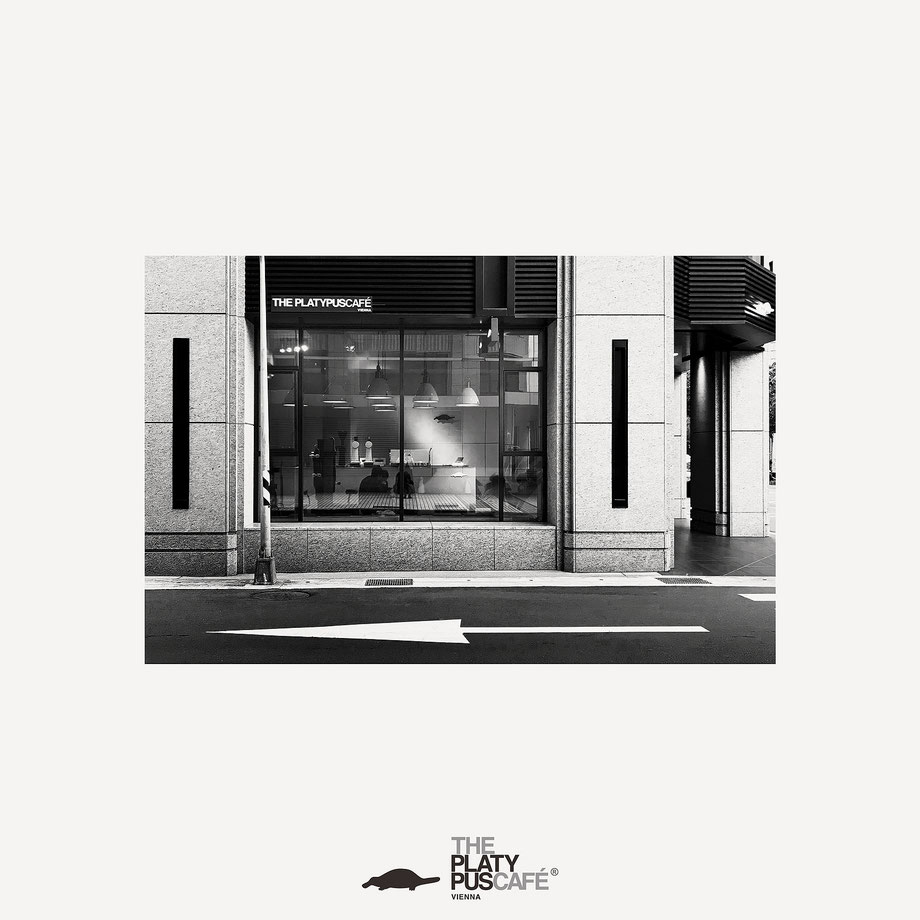 what is the Platypus Café?
The Platypus Cafè is a place to hang out for everyone.
No matter if you want to meet your friends, enjoy a delicious cup of Makurokuro or wait until the rain is over and you can go skate again.
We welcome everyone in our unique melting pot where coffee, craftsmanship and skate culture unite to our very own
Simple lifestyle.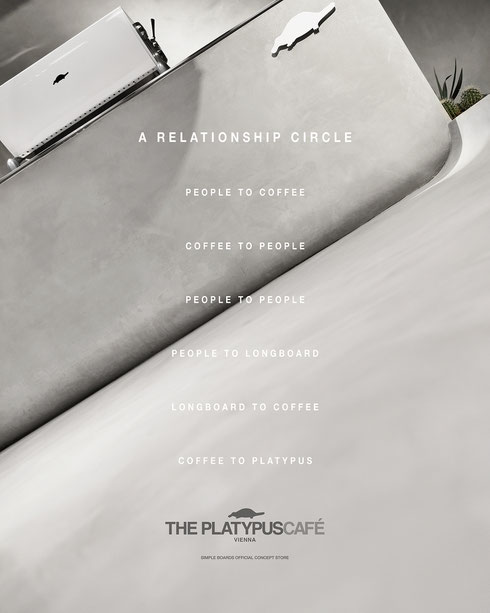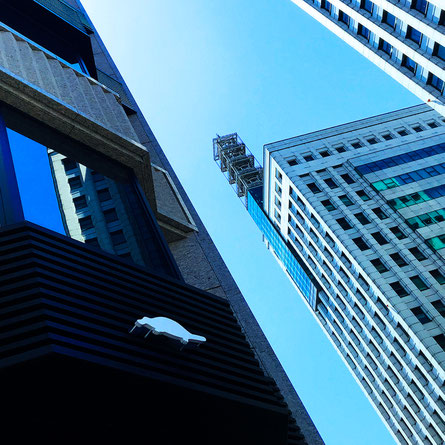 Our philosophy is all about the relationship between people.
Our idea to create this concept store is more than two years old.
It is a dream and a challenge at the same time for us.
We got partners and professional teams from all around the globe together to choose the best location, and from 5 beautiful cities: Amsterdam, Seoul, Taipei, Tokyo and Vienna to choose from we finally decided it will be born in Taipei!
fast forward, the Platypus Café has opened up it's doors and we are very proud of the result.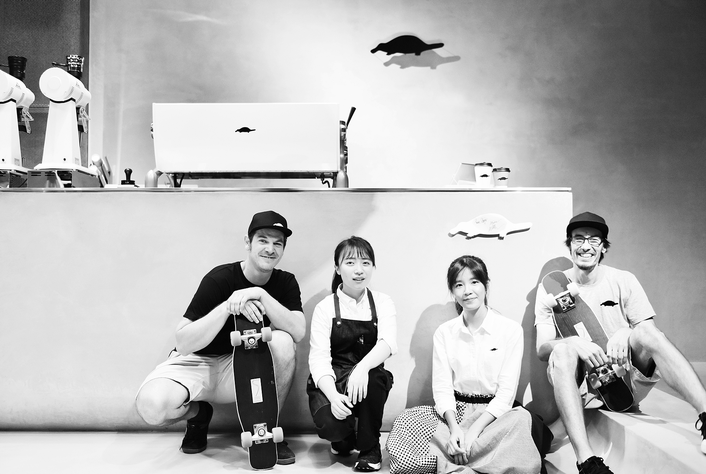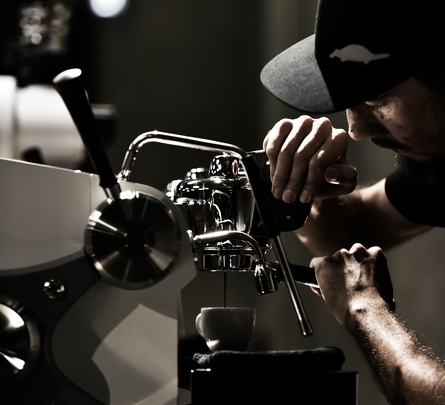 Our highly skilled staff are the experts in coffee creations and heartwarmingly welcome every new guest to the Platypus family.
At the moment you step into our concept store our manager Si Yu is there to show you around, help you out and present to you our menu.


Janice is a virtuous on our Slayer Espresso.
Her distinguishable style easily stands out of the crowd and adds a personal note to every cup of coffee we serve.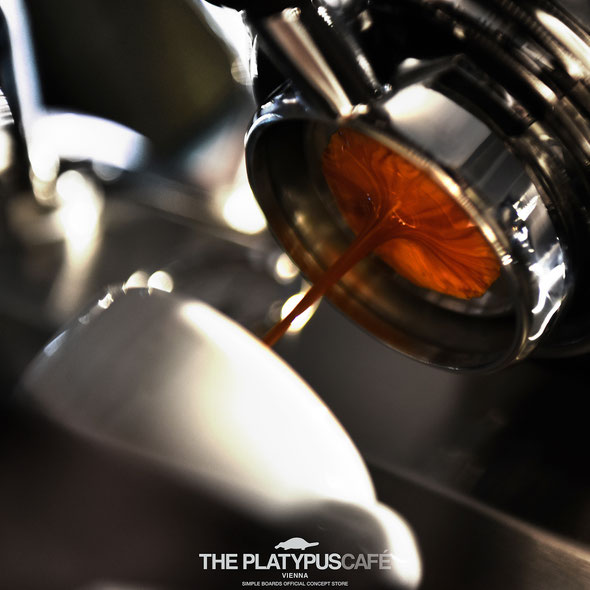 our menu mirrors our philosophy: It's Simple.
we focus on our core skills and the results are excellent, no need to follow fancy trends.
we create our own products, simple - clearly structured and overwhelming in taste.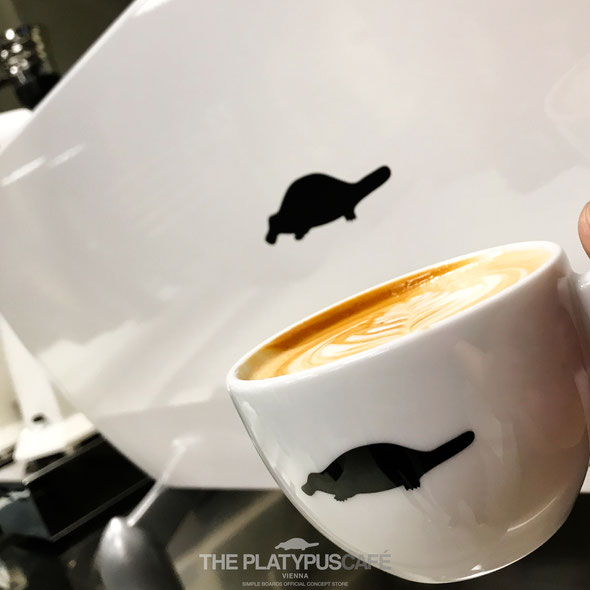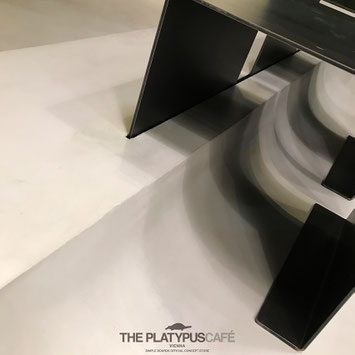 our extraordinary design reassembles what is most important to us, a playground for our ideas and fantasies to wander around and explore the endless possibilities.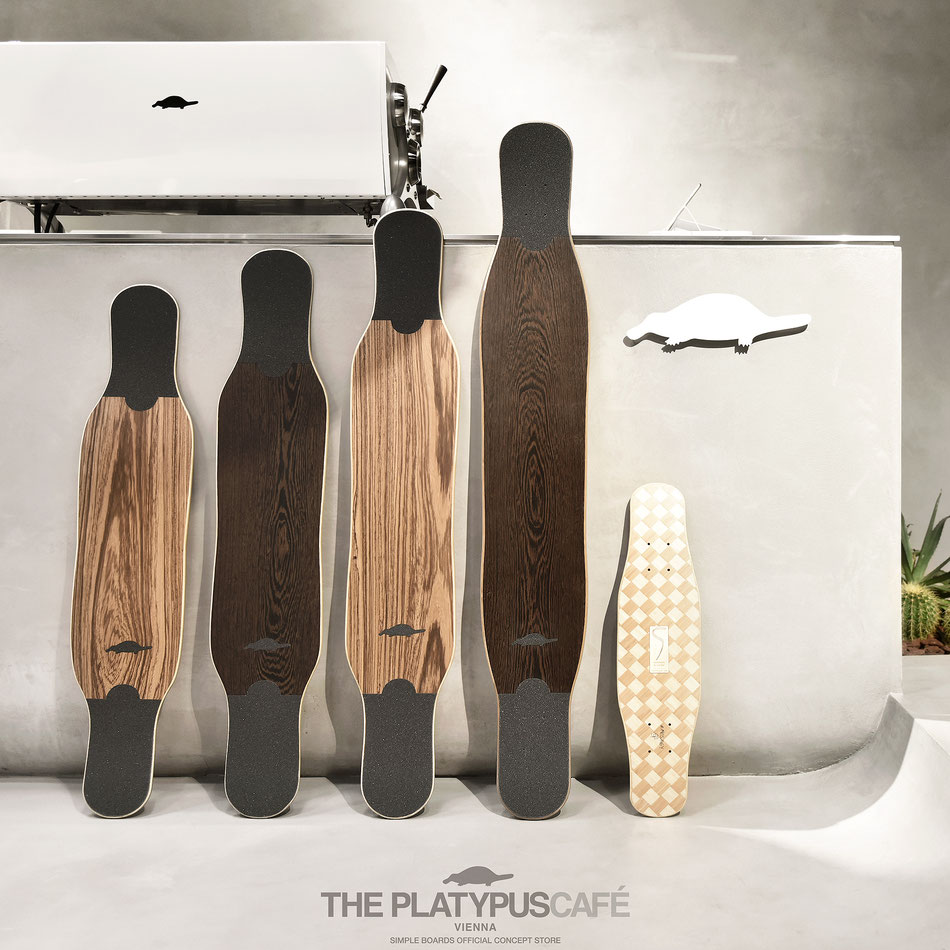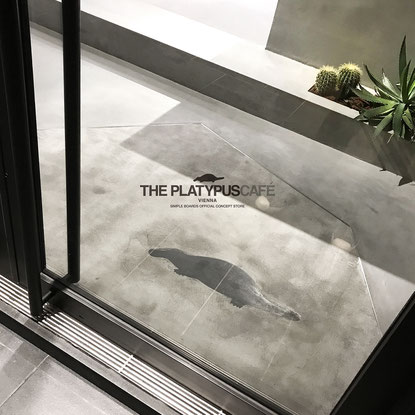 what is the Simple life?
Actually, it's totally up to you to decide.
We just provide the ingredients.
One board, two trucks, four wheels, a cup of coffee, a big dose of imagination and the world as your playground.
It's Simple.
It always has been.
Simple Boards Concept Store
The Platypus Café