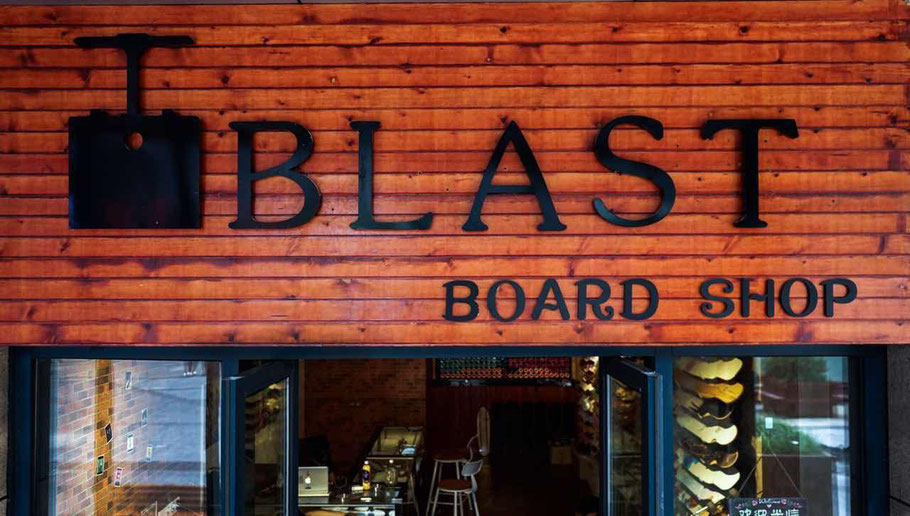 As the year comes to an end we want to take the time and introduce to you our partner, whom we have been successfully working with for the past 6 month.
Xiao Xu and his Blast Board shop were one of the first customers after the Simple relaunch in April 2017 and one of our biggest supporters on our mission to bring back Simple Longboards.
Blast Shop is located in the central and one of the largest city of China – Wuhan City, Wuhan is the city which has the most universities and colleges in the world (in China, the biggest longboard community are students of universities and colleges). 
Xiao Xu and his team started as a college community and developed into a real shop to cross several universities and colleges in Wuhan city. 
Up to now their local longboard club has about 500 members.
Furthermore they organize a lot of longboard events and activities to develop the local community.