Furthering our dedication to be a top longboard brand again in 2018, we are pleased to announce our new strategic partnership with Adrenalina Longboards Skate Shop in San Diego, California.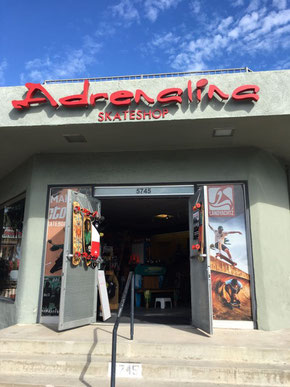 In December of 2001 Pablo Lanatta started creating the Adrenalina brand out of a garage in Oceanside, CA. 
Over the years it grew to where it is now, one of the top longboard shops you can imagine.
Pablo and his crew are there for you to provide you with everything you need to make every session epic.
Whether you go there for bearings or a complete setup they got you covered.
Besides that, Pablo organizes the Adrenalina Skateboard Marathon.
The event is designed to promote health and fitness, the action sports lifestyle and raise awareness and funds for Stem Cell Research and Parkinson's Disease. The 26.2-mile longboard race takes place in Mission Bay with some of the world's top longboarders.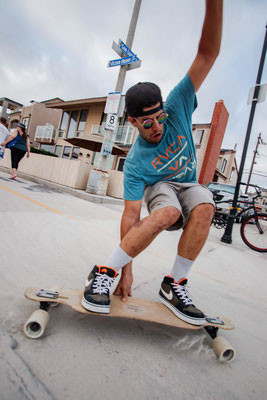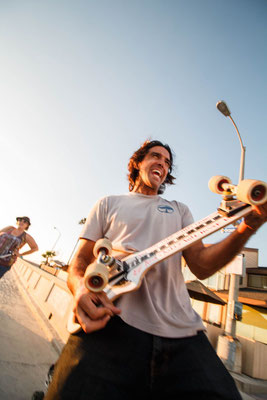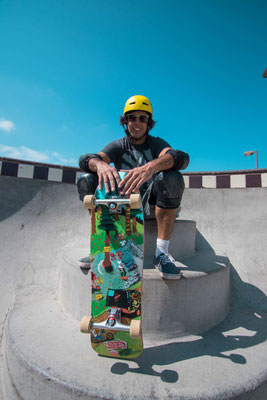 Simple and Adrenalina's paths crossed for the first time in 2014, when the Dude went to California and met the crew during one of their legendary Taco Tuesday cruises at the Mission Beach boardwalk.
He started to hang out at the shop, and they teamed up to organize longboard dance clinics, more taco tuesday cruises and other promotion events.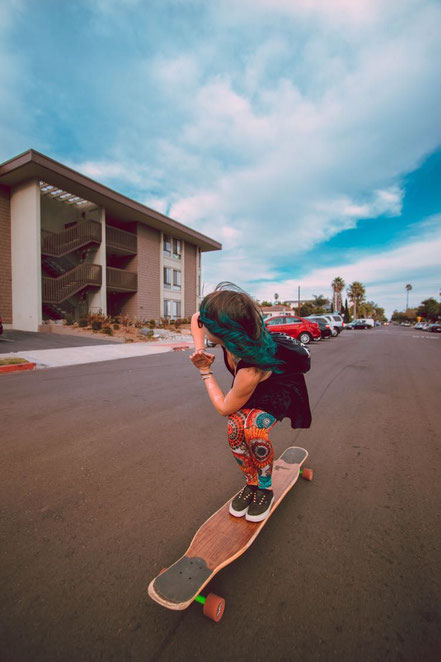 to celebrate our new partnership we shot a little video during one of the taco tuesday cruises last year.
rider: Duude
camera: Pablo Lanatta & Manny Castaneda
location: Mission Beach, SD, CA.
board: Platy+