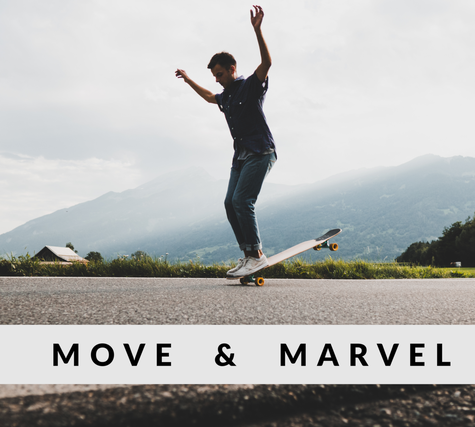 MOVE & MARVEL
Back in Summer when spending time in Switzerland Philipp had this vision of creating a video that connects the endless inspiration of skating and nature to him. @_eliaskoch_ did not only host Philipp and showed him the tiniest details of the environment he grew up and lives in. Elias also followed him with the camera and worked on this edit. It blew my mind. Very happy to share this with you. 
The music is by Philipps friend, flatmate @samira_christmann and her band Scotch & Water. @scotchandwaterband Thanks all over again for letting us use the song.
Thanks you for reading and watching all of this. See you out there!